Please allow us to introduce ourselves. We look forward to meeting you, too!
Mission Statement
Founded in 1997, our mission is three-fold.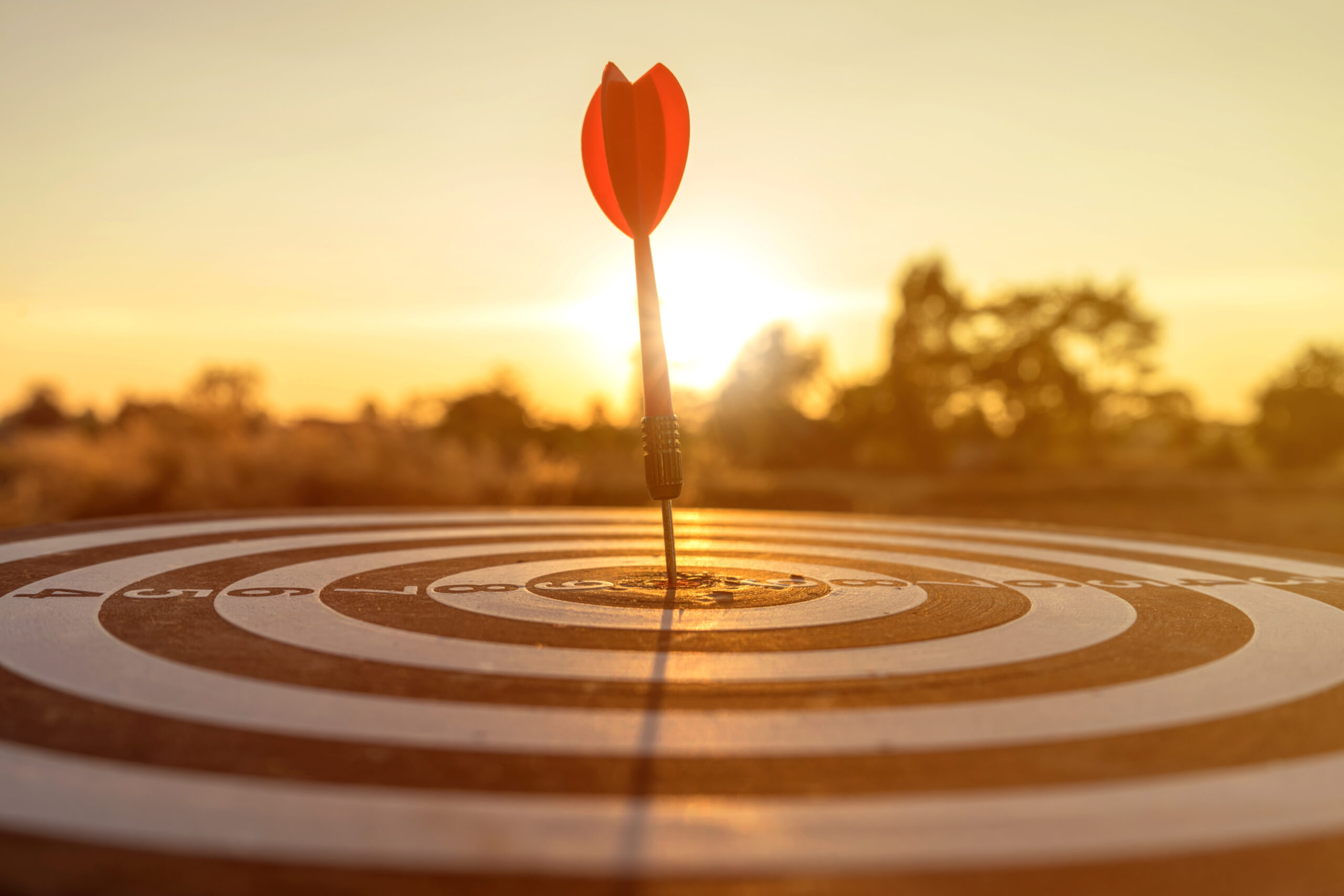 FOCUS
We take care of the background noise impacting many small businesses and contractors to help them navigate distractions so they can focus on the things they do best (that long-lost thing that sparked a passion during the origins of the business).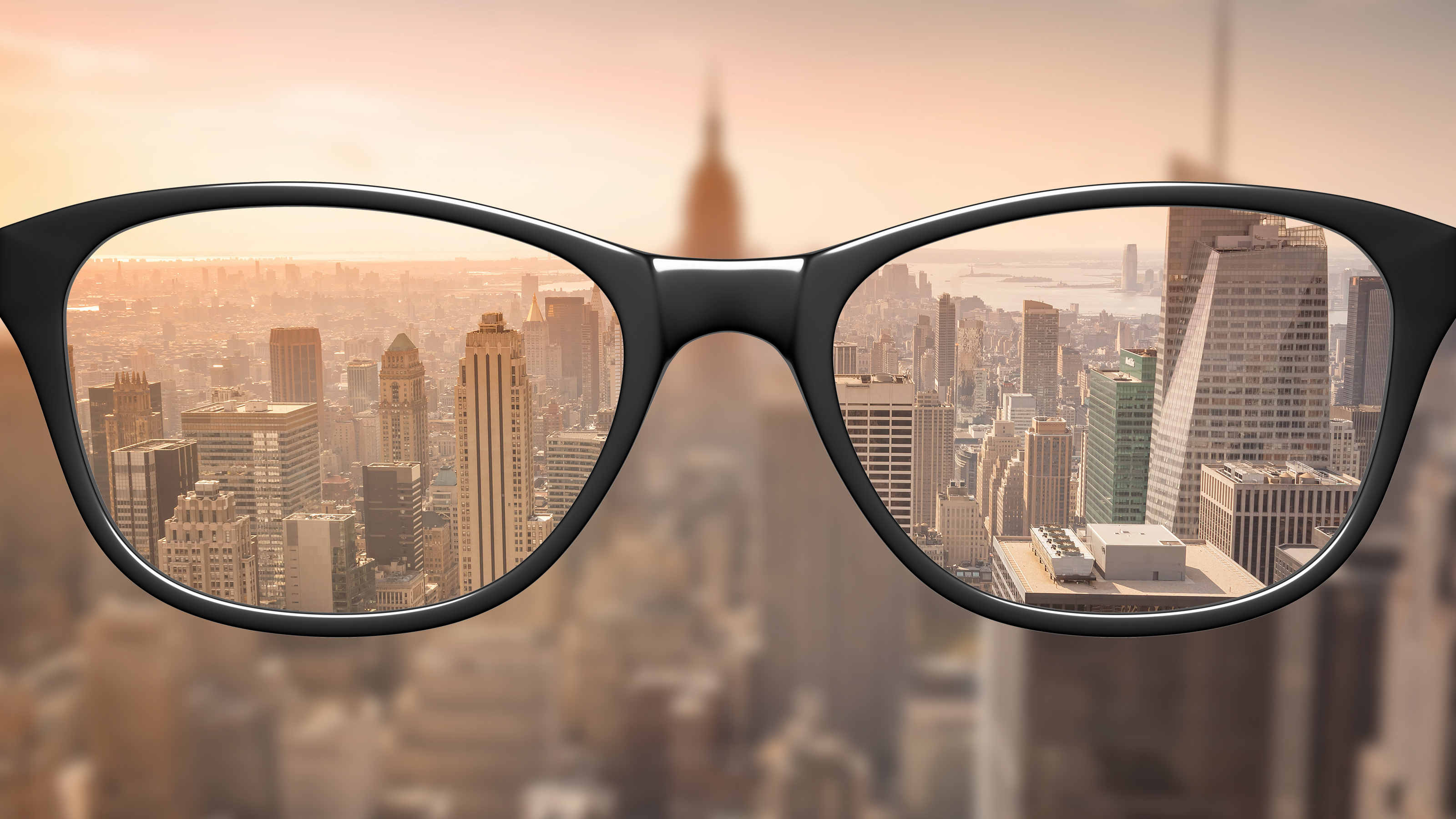 CLARITY
We facilitate the success of each customer's business by providing a complementary range of products and services; in so doing, we seek to be the provider of choice for small businesses and contractors.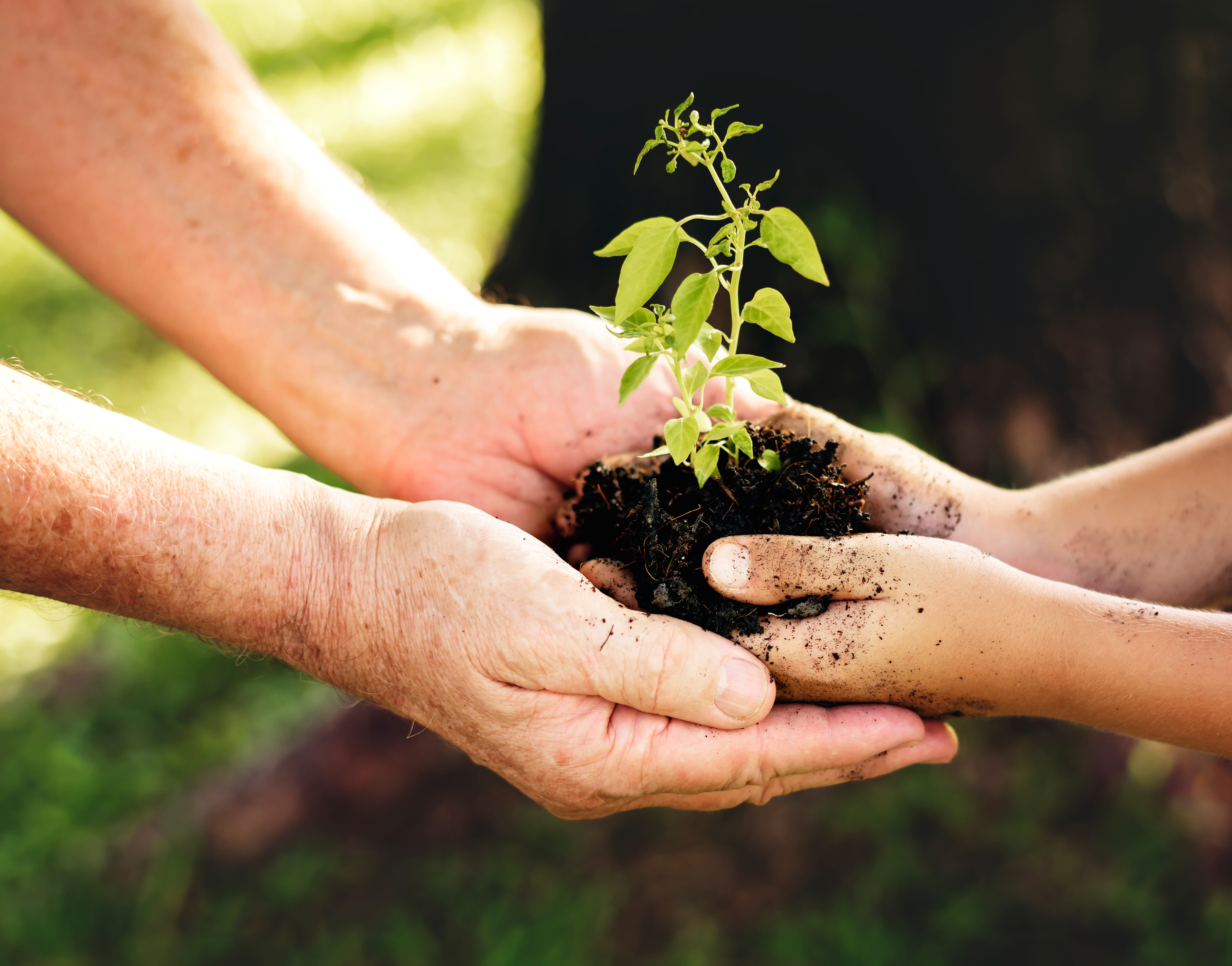 SUPPORT
Our ancillary support team was built for small businesses and contractors. We'll do the stuff you hate so you can do the stuff you love. We'll take care of the background (landscape, workscape, framework, behind the curtain so you can be on stage) so you can be with your customers and focus on building your business.
Why was Central Endeavors Created?
Our clear passion for small businesses set the ball in motion. After running several small businesses ourselves, we saw the frustrating gaps and holes that often led to business owners giving up. But, your passion is needed and so we wanted to find an affordable way to help you keep going.

We also wanted to create a work environment that helps us live into who we are while being challenging, fulfilling and fun! We nurture our employees to grow to their fullest potential, both professionally and personally.

As such, we'll continue to do right by our clients and employees. We'll continue to add to our services so that you don't have to hire multiple business partners. We'll continue to empower small business owners like you to do what you love while we grind out the dirty work for you!!