You're exhausted. Help is here!
Meet your new team of small business experts.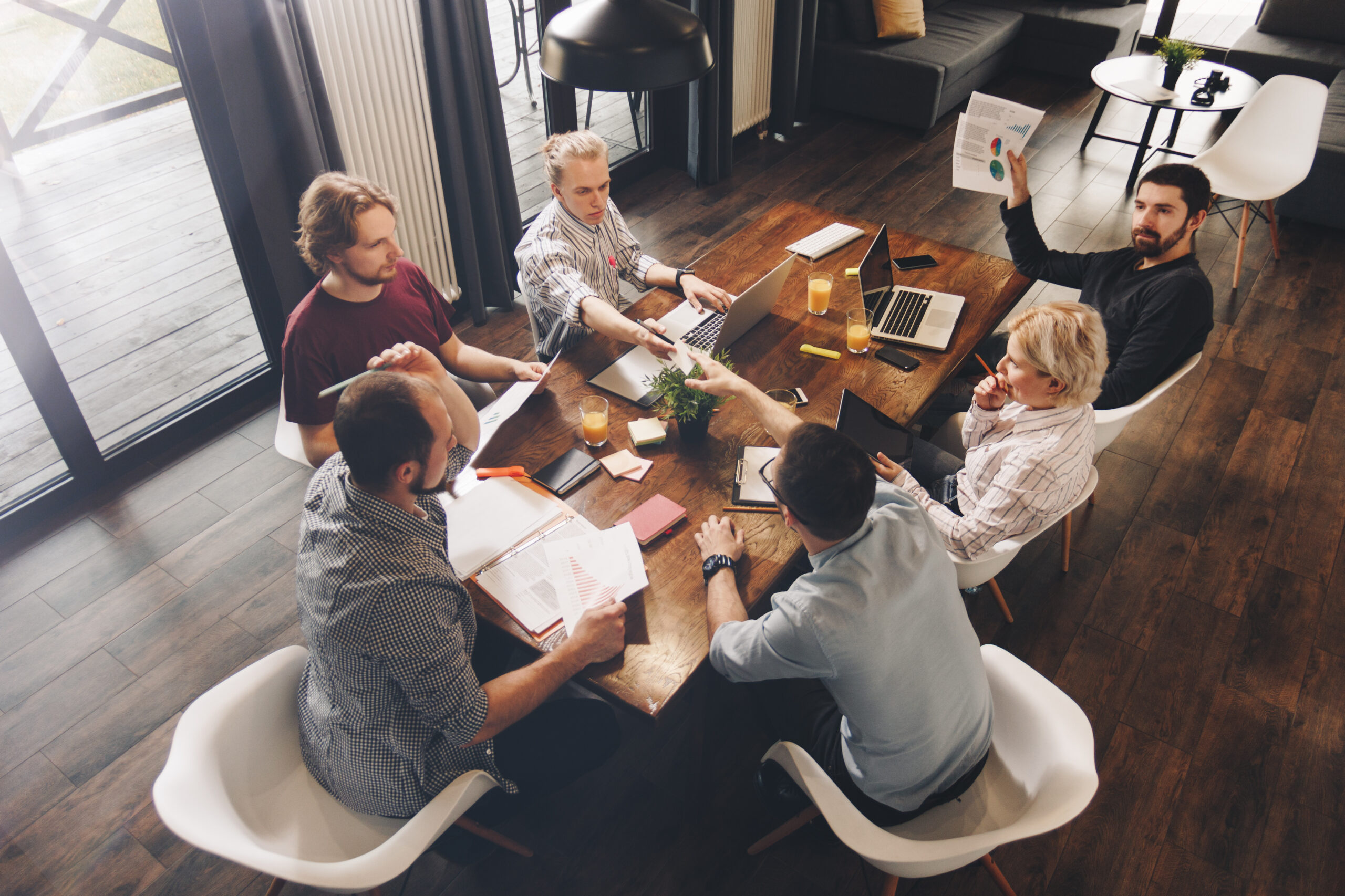 MARKETING
If you are too small to have an internal marketing team but have big visions, we've got you.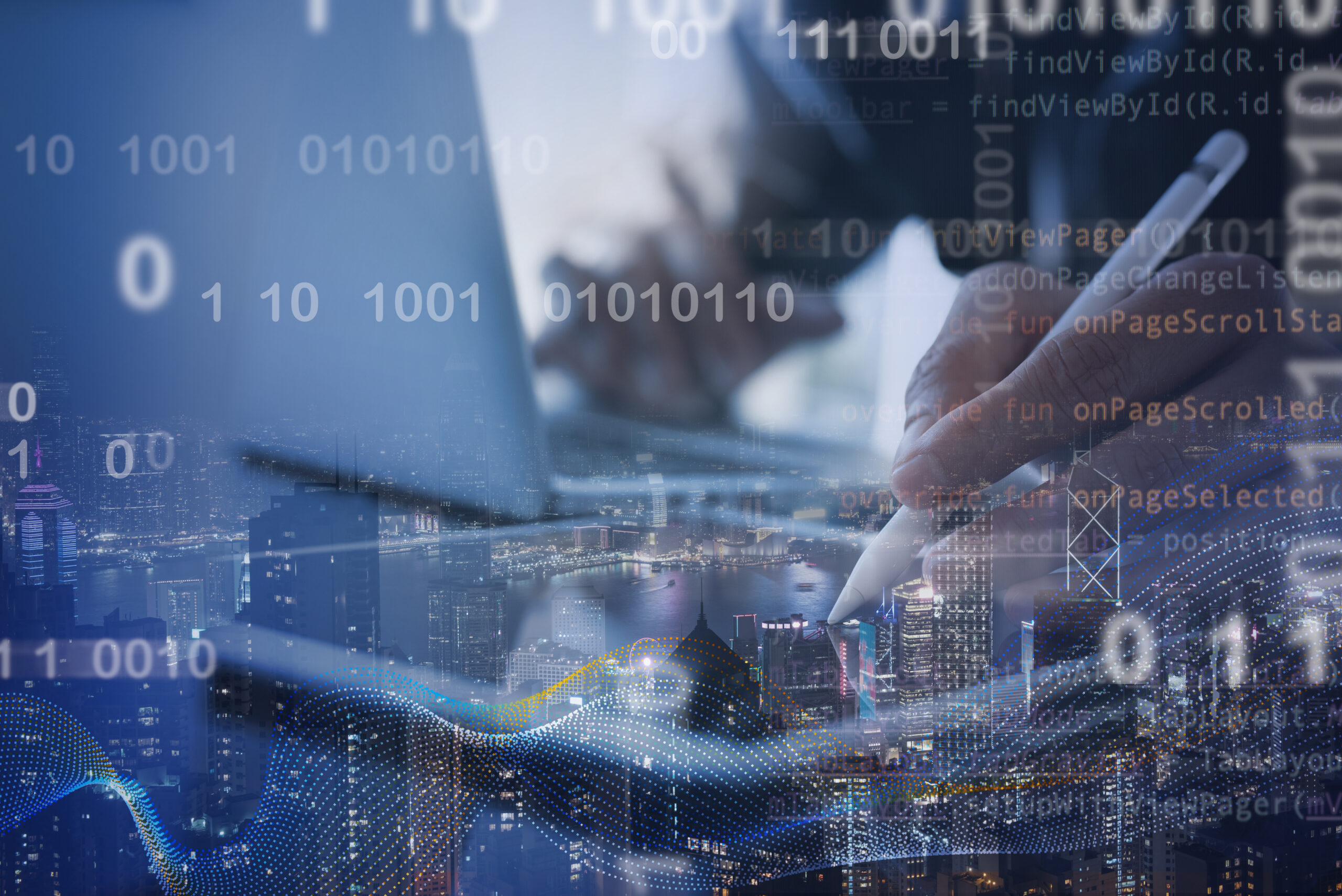 IT / TECHNOLOGY
A resource needed for every business because IT challenges and cybersecurity threats know no size.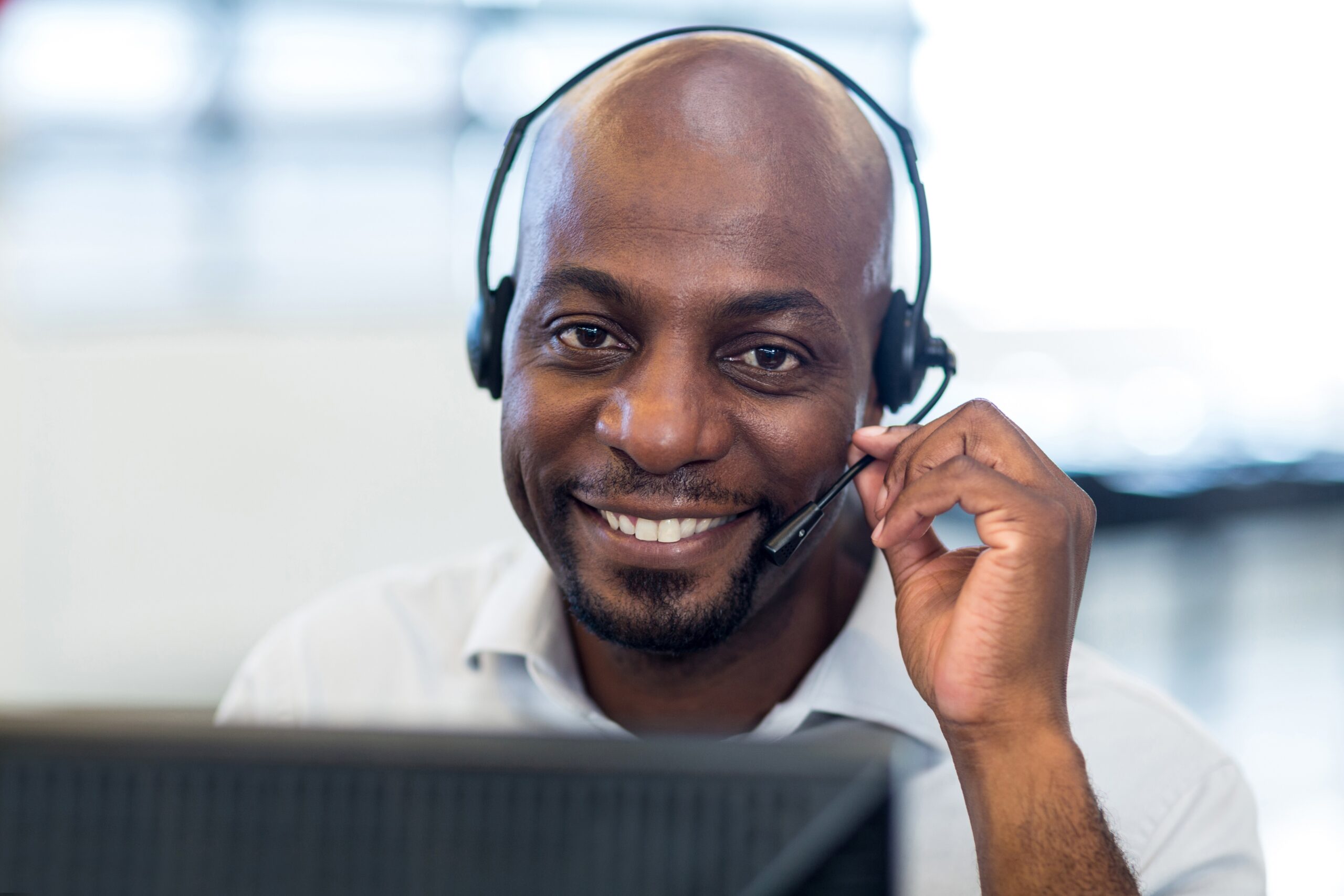 CALL MANAGEMENT
Live answered calls are a simple way to prevent missed opportunities.