You're exhausted. Help is here!
Meet your new team of small business experts.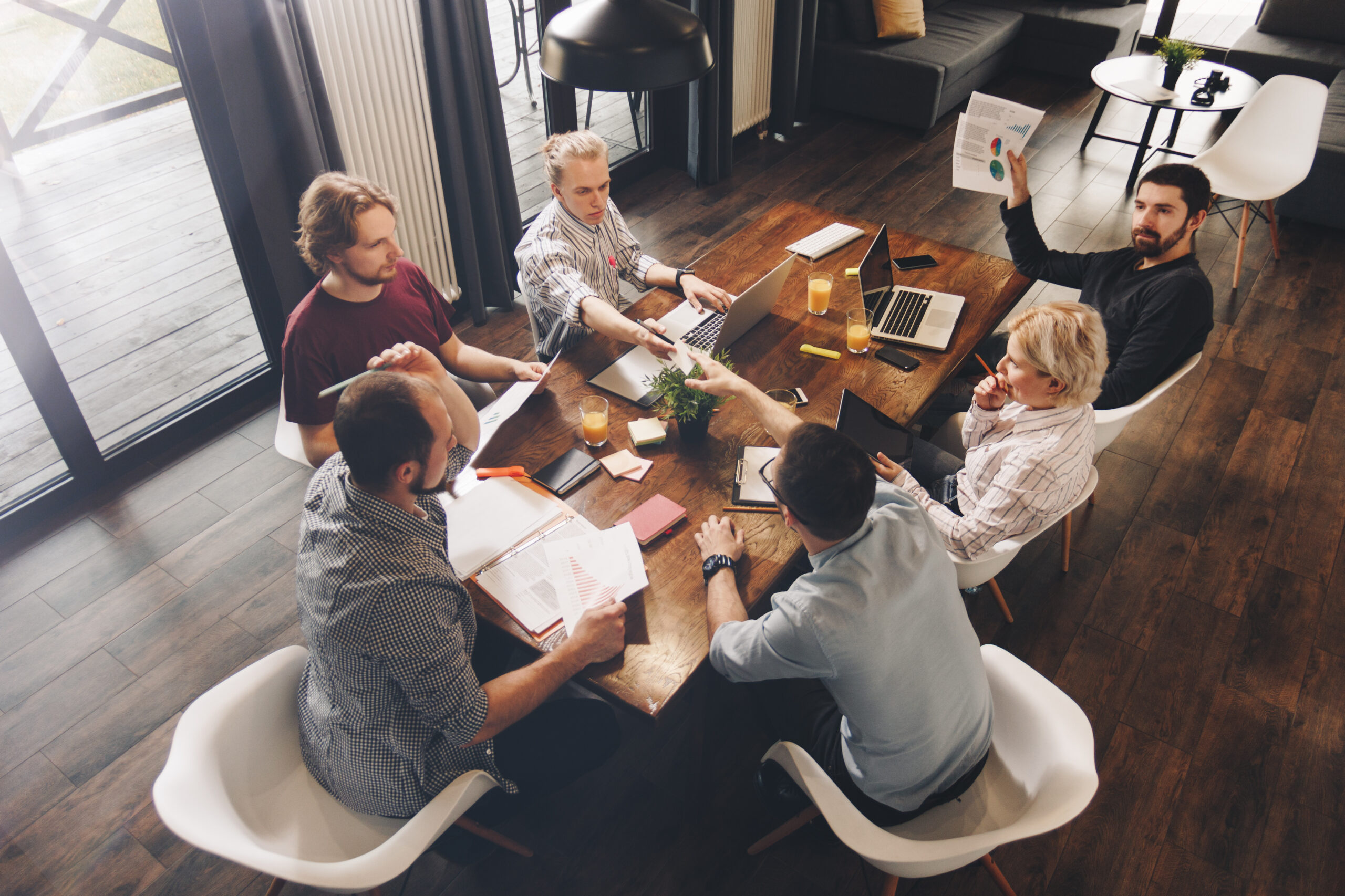 MARKETING
We can provide a complete range of professional marketing services.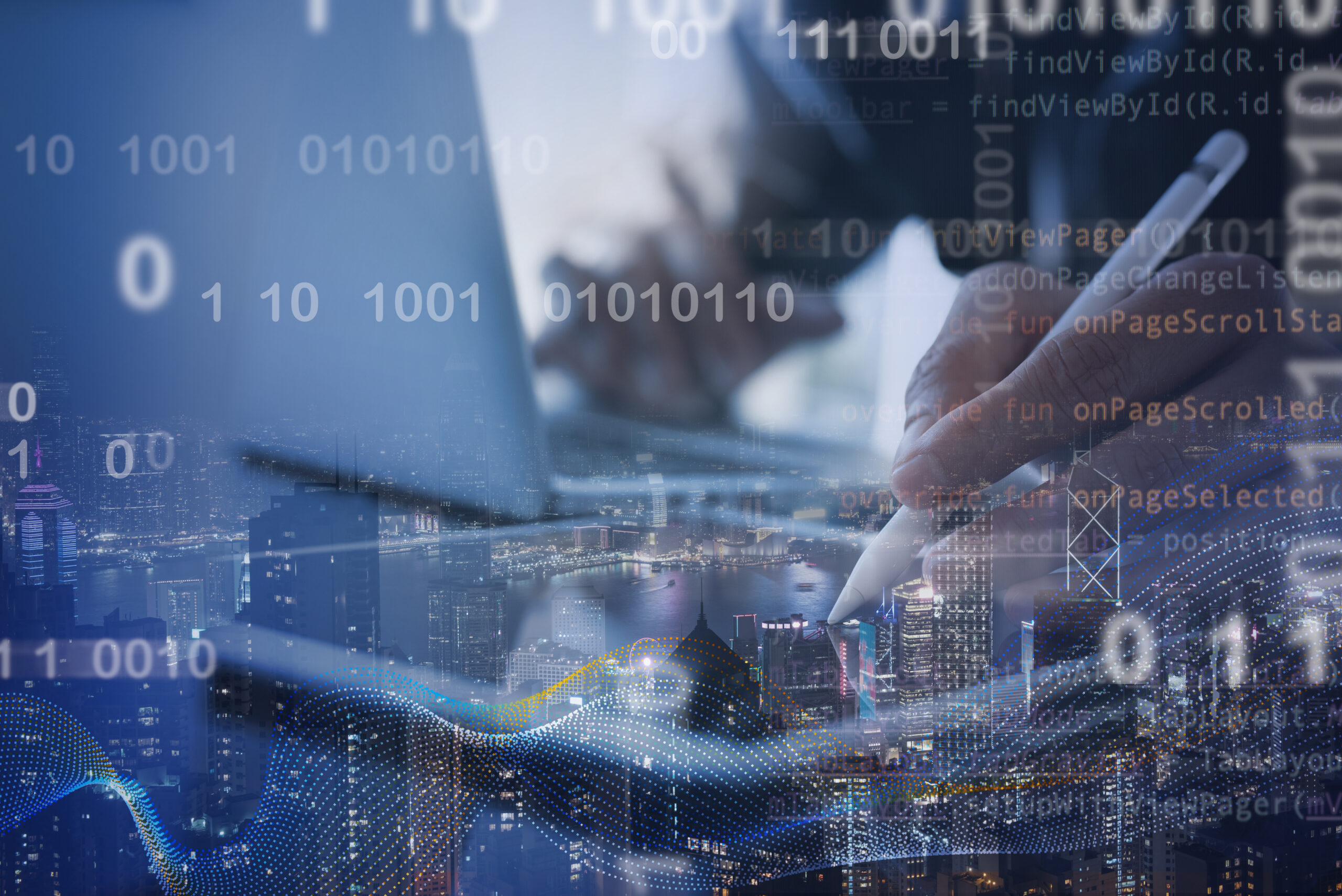 IT / TECHNOLOGY
A resource needed for every business because IT challenges, and cybersecurity threats know no size.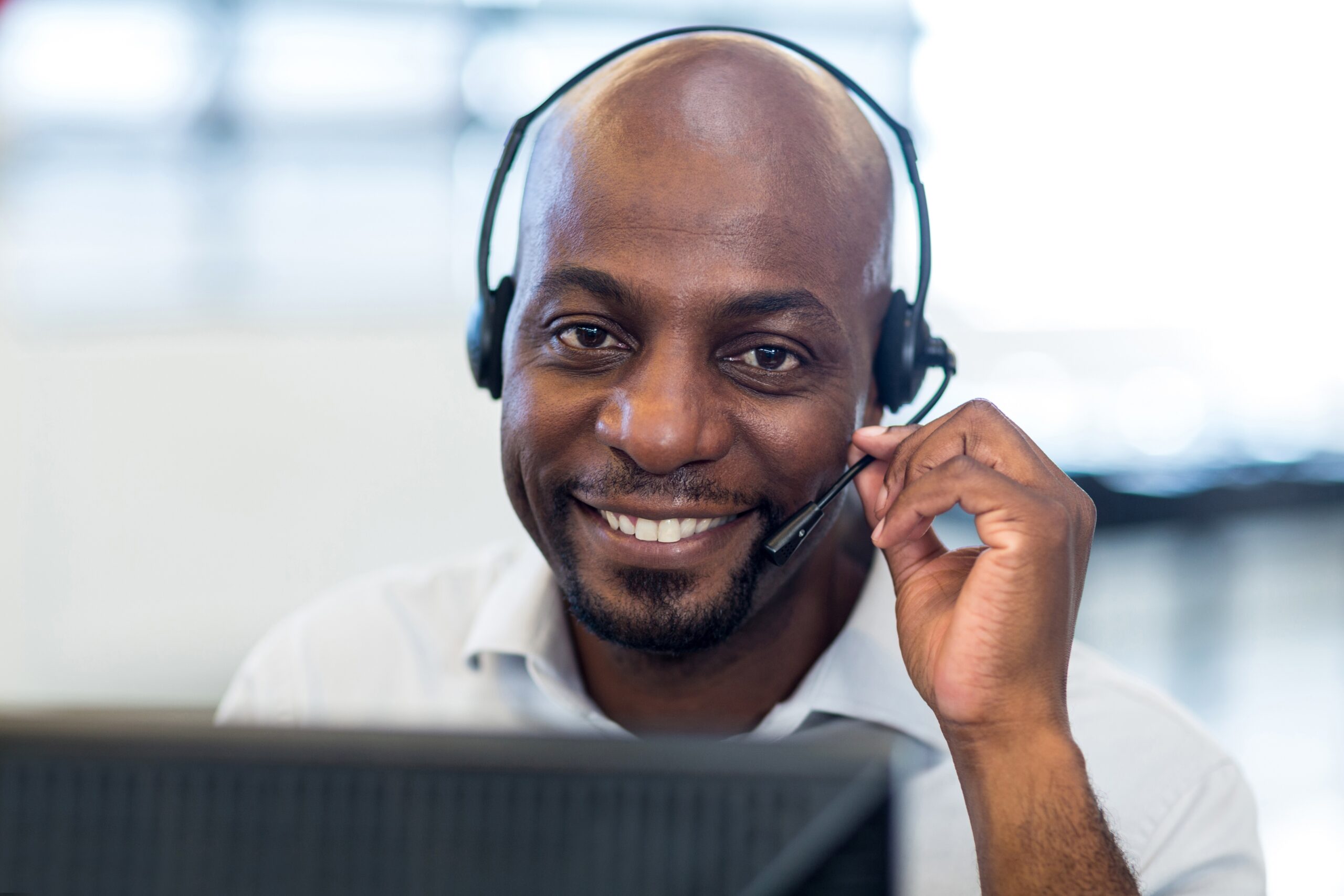 CALL MANAGEMENT
Live answered calls are a simple way to prevent missed opportunities.