Marketing Solutions | Growing Your Business & Revenue Simultaneously
Our primary endeavor is to help you grow affordably. Our marketing services allow the small business owner to play in the big sandbox. We provide expert marketing services that support your existing personal, or in the absence of an internal marketing team, provide a complete range of services.
With us, you're getting a fresh pair of eyes plus professionally designed sales tools that promise measurable results. We'll teach you how to effectively utilize marketing platforms with our strategic marketing plans. Plans that are specifically designed to meet your needs and your small business budget. We'll help you put these tools and plans into place, attract new clients and guide your business toward long-term success.
Considering that hiring a marketing manager can cost upwards of $126K per year, an agency is an effective solution for the small business owner. The level of experience of our core team is 10 years per person. We've seen companies try to replicate our powerhouse lineup, and it can't be done!
You'll have access to a team of marketing specialists that can be scaled up or down as needed without the headache of recruiting, retention and training. As we focus on achieving your goals, we become one with you and your team. We look forward to growing with you!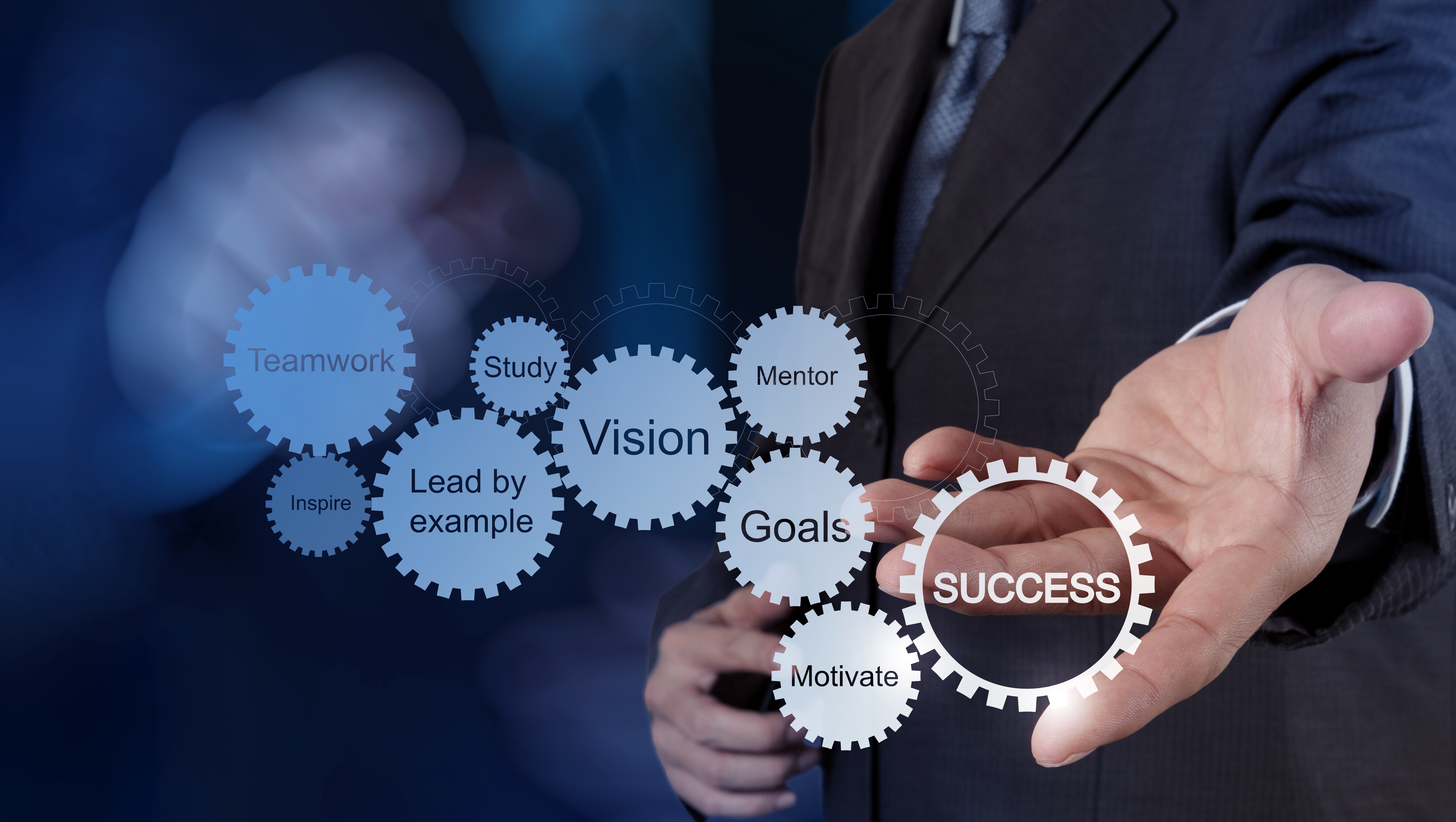 Strategic & Customized Marketing Solutions
Original logo design and branding
Create written content (copywriting)
Provide website management
Develop and enhance your digital presence
Outline, implement and oversee marketing strategy
Manage campaign tracking and ROI statistics
Implement other marketing services as requested
Marketing Solutions
We offer a growing array of traditional and digital services which are designed to be used individually or as part of an integrated marketing communications program. Our services include but are not limited to:
MARKET RESEARCH
Market Studies & Analysis
Competitive Analysis
Product Comparisons
STRATEGIC PLANNING
Marketing Communications Plan Development
Brand Positioning
Communications Strategies
ADVERTISING
Broadcast, Internet, Print & Outdoor
Advertising Creative Development & Production
Media Planning & Buying
CORPORATE IDENTITIES
Logo Design/Development
Annual Reports
Corporate Identity Handbooks
DIRECT MARKETING
(Traditional & Email / Web-based)
Database Design, Development, Acquisition & Management
Direct Mail/Response Piece Design
Fulfillment
EVENT PLANNING & MANAGEMENT
On-Site & Hospitality Services
Speakers & Entertainment
Air & Ground Transportation
Event Registration Services
WEB & APP DEVELOPMENT
Design & Programming
Hosting
Maintenance
Search Engine Marketing & Optimization
SALES PROMOTION
Brochures / Catalogs / Collateral
Multimedia Presentations & Videos
Newsletters
Packaging Design
Point of Purchase Display
Seminar Materials
PUBLICITY/PUBLIC RELATIONS
Employee, Industry, Investor & Media Relations
Speech Writing
Speaker Engagements
Dissemination & Clipping Services
ANCILLARY SERVICES
Alliances / Co-op Marketing
Copywriting
Illustrations
Photography & Photography Creative Oversight
Print Production Management
Translation
SOCIAL MEDIA MANAGEMENT
Facebook, Instagram, TikTok, Snapchat, etc.
Hootsuite, Loomly, etc.
ADVERTISING SPECIALITIES / PREMIUMS / INCENTIVES
SIGNAGE / WAYFINDING
TRADE SHOWS EXHIBITS
How It Works
STEP 1
Our amazing professionals meet with your talented team to identify areas of potential business growth.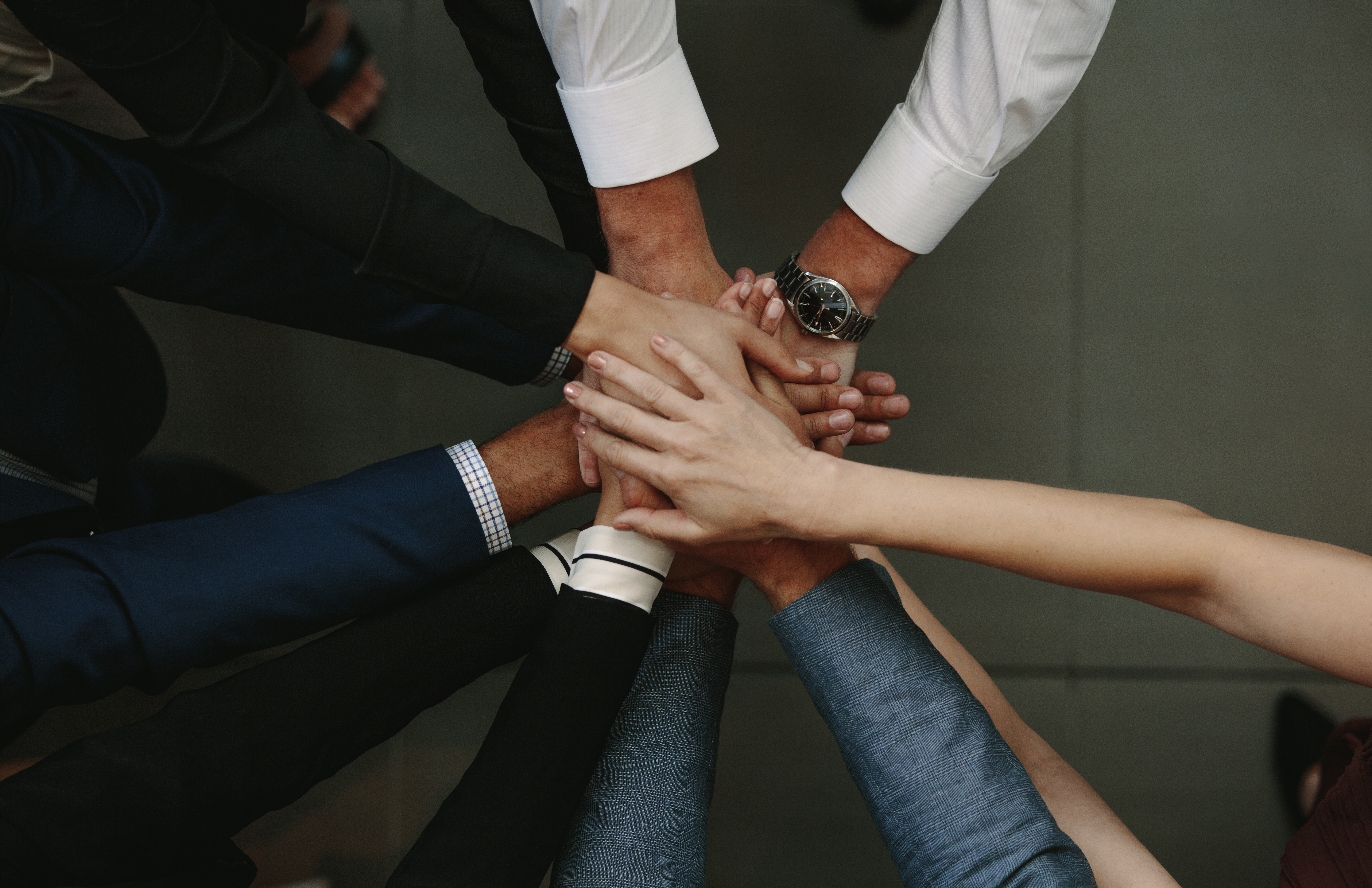 STEP 2
Our experts develop data-driven marketing plans designed to meet your unique goals.

STEP 3
Our team gets to work! We implement the marketing plan and work alongside your team to ensure a seamless and productive workflow.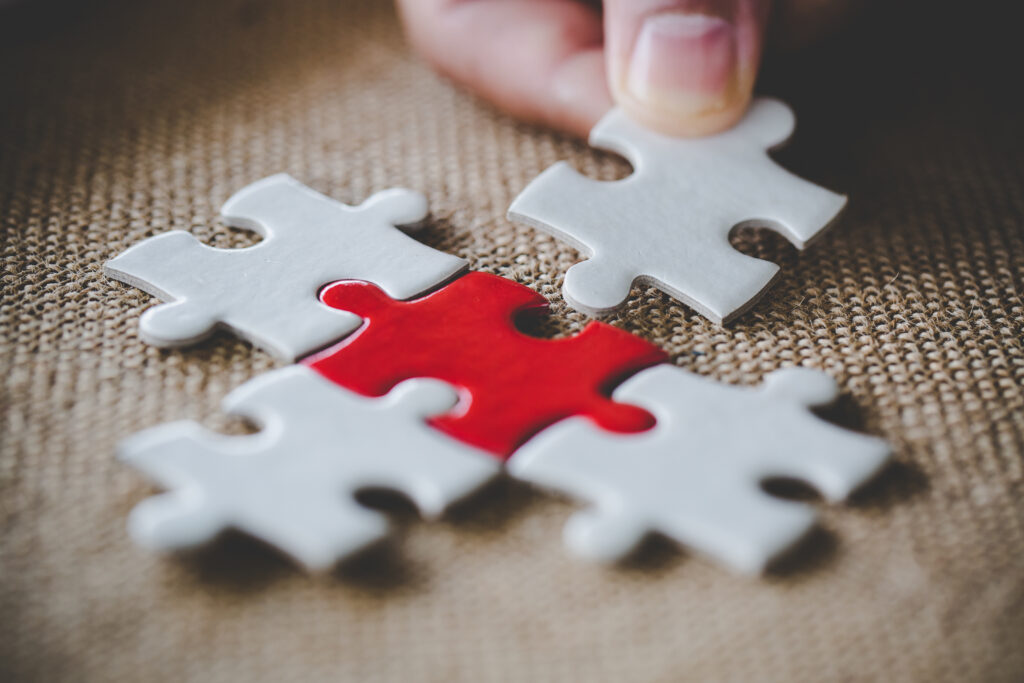 STEP 4
We monitor and track our marketing efforts, adjusting campaigns as needed to maximize results and reach your goals.