IT / Technology Solutions | Reducing Your Downtime
Since IT challenges and cybersecurity threats know no size, we don't recommend you go it alone! We understand your challenges and they aren't very different from that of big business. Our managed IT services are built for you. They'll grow with you, too.
With our team in tow, you and yours will have peace of mind. No more worrying about data breaches or cyber-attacks, just peaceful days and restful nights.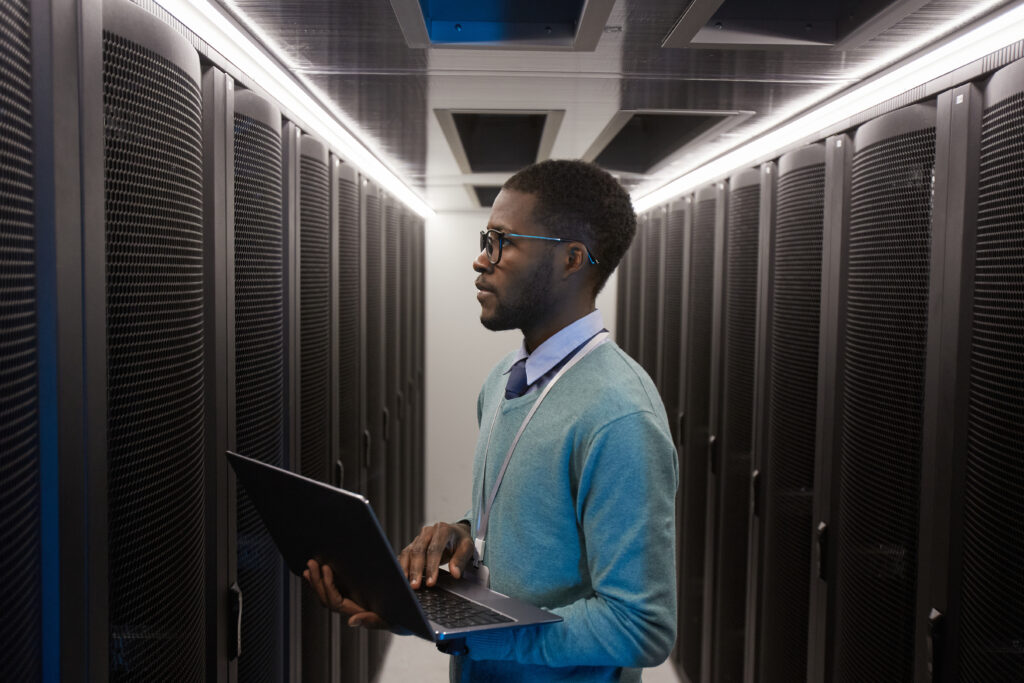 IT Solutions
Initial System Evaluation
Preliminary Analytical Network Scan
We will make sure that your systems are updated with the most recent system and security patches, ensure anti-virus definitions are up-to-date and scans are running, defrag hard disks, delete unnecessary temporary files, monitor backups, and manage dozens of other network parameters.
Total System Monitoring
Maximize your system's uptime and security by proactively monitoring the network, servers, firewalls, and workstations and addressing issues before they become problems and create disruption to your business and employee productivity
---
Help Desk Services
We will provide strong support for each user to quickly and efficiently address any technical issues that may arise during the normal course of operation.
Total System CyberSecurity
Unified prevention, detection, response, endpoint hardening and risk analytics. Includes firewall management.
---
Business Continuity and Disaster Recovery
A total data protection and recovery solution to help you get back up and running fast in the event of a disruption. Includes layered on-premise and out-of-region remote backups for additional protection.
Total System Management
On-demand software service
---
Strategic Planning/Purchasing
High-level advice for the IT environment (virtual CIO) and budgeting assistance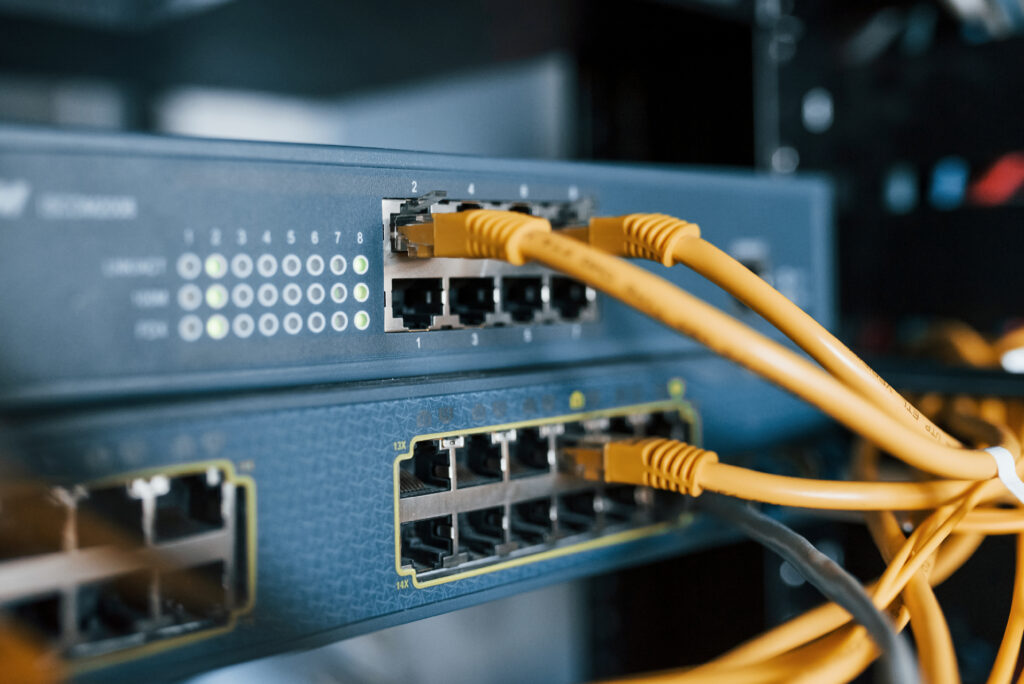 Proactive Objectives
Relive day-to-day management of IT issues
Fix existing issues in the network to improve performance
Follow IT best practices as they apply to Windows infrastructure
Ensure the security of the server, workstations and the network (AV, Firewall, etc.)
Work with your company to develop computer workstation standards
Standardize all workstations
Keep desktop software applications up to date (updates/patches)
Organize the infrastructure for ease of replication and scaling
Evaluate and possibly migrate existing e-mail system
Maximize hardware lifespan
Establish network permissions for employees
Streamline software licensing and delivery to maximize savings