Call Management Solutions | Missed Calls = Missed Opportunities
With all of the energy and effort it takes to run a small business, it's challenging to keep up with a ringing phone. Yet, you worked so hard to get that phone to ring! Enter our call management solutions.
Did you know that 32% of callers immediately hang up when the call is sent to voicemail? Every one of those is a missed opportunity. The good news is that we answer the phone for you!
If you're like our other clients, your team has enough on their many plates. They are managing client needs and tending to daily tasks, often spread a little too thin.
Our call center offers 100% human call answering. We're considered one of the top call center companies on the planet with world-class customer service. Our award-winning software platform sets us apart from other call centers across the globe. You will find no automated systems here – no queues or robotic menus.
No bots. No machines. Just our friendly call agents eagerly waiting to be of service at any time of day or night. Let us answer and manage your calls so you can focus on getting your work done and growing your business.
How It Works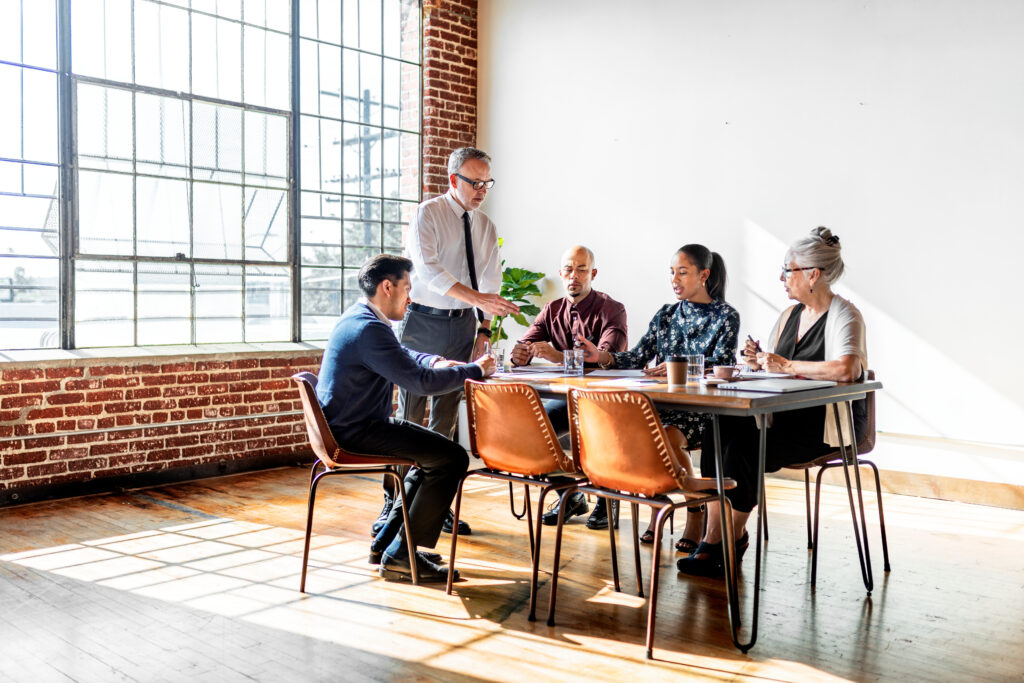 Step 1: Central Endeavors meets with your team to create a call management plan that works for you.
First, we'll establish a business number (or utilize an existing one) and then our experts will develop scripts for call answering that are unique and helpful to your business.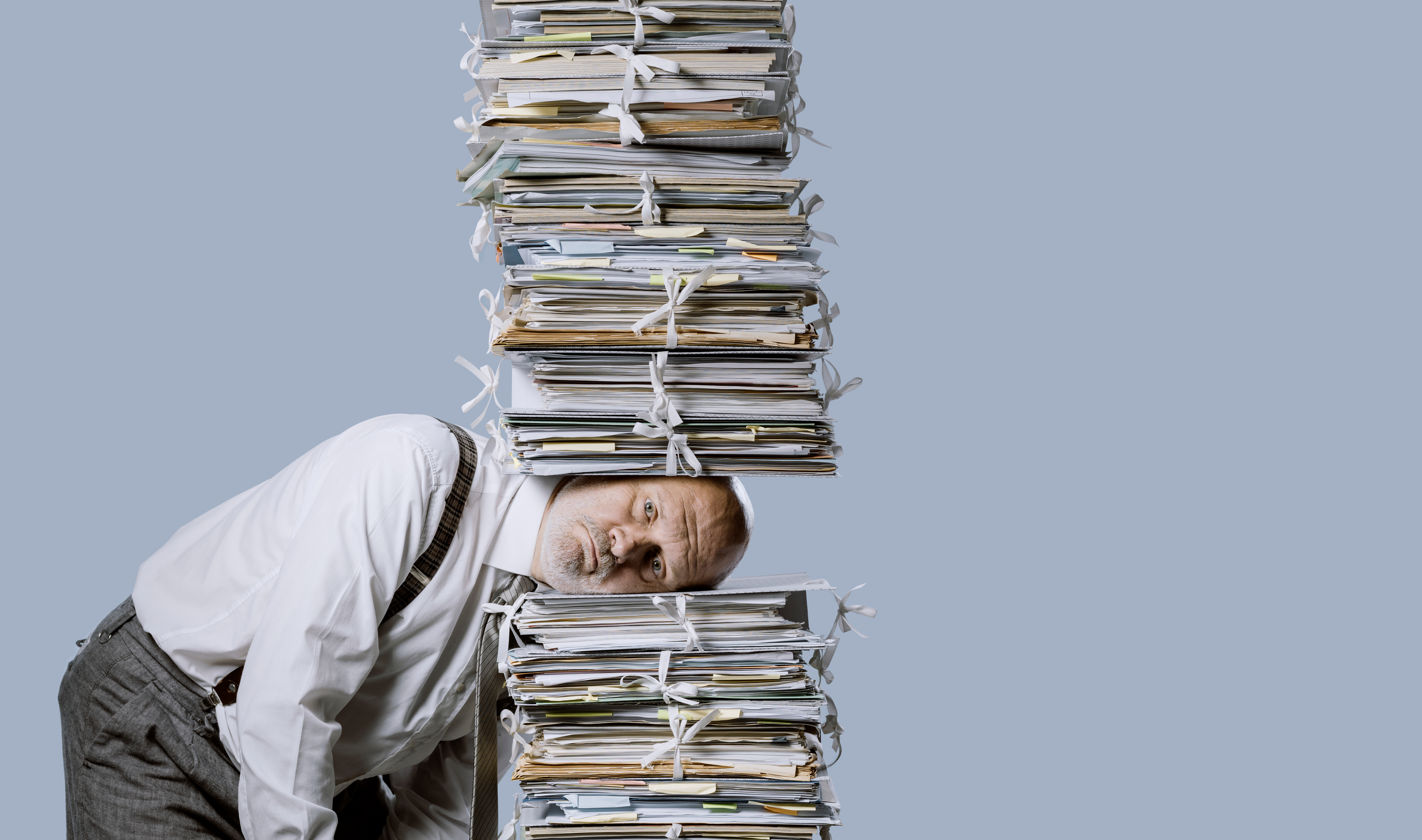 Step 2: Let us get to work!
When you're swamped, simply direct calls to us.
Step 3: Prioritize your customers.
We take pride in creating a positive customer experience. Our exceptional services include helping to schedule appointments, answering FAQs and ensuring that every client feels valued and appreciated.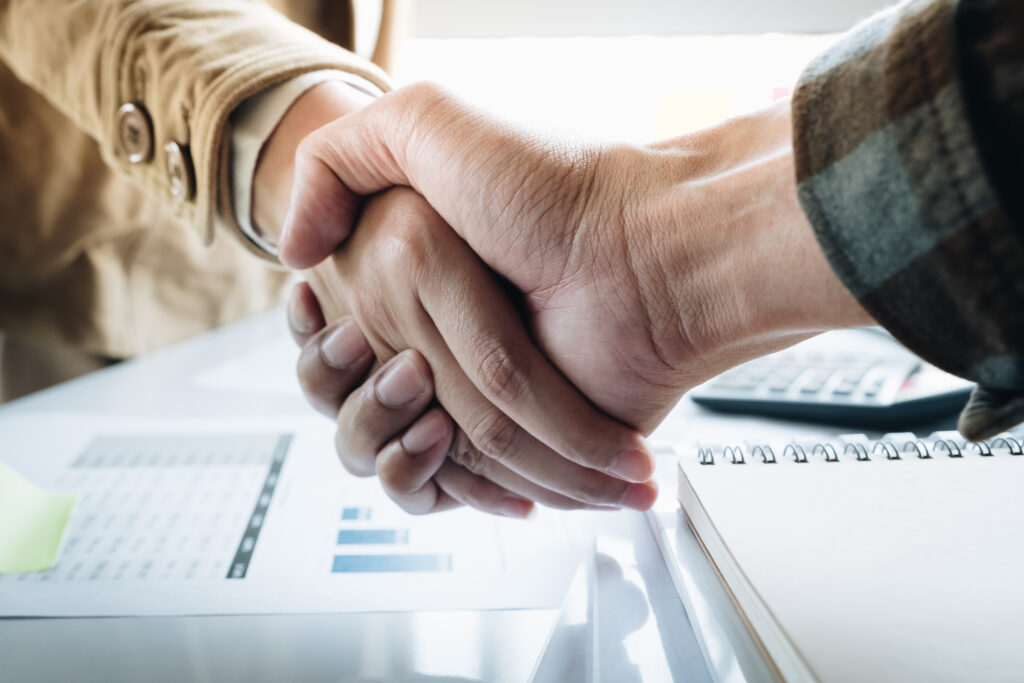 Step 4: We keep you in the loop.
Communication is key to every good relationship. You'll receive a detailed report of all call activities via your preferred communication method. All calls are handled by a call center in the U.S. or Canada by trained professionals (i.e. amazing humans).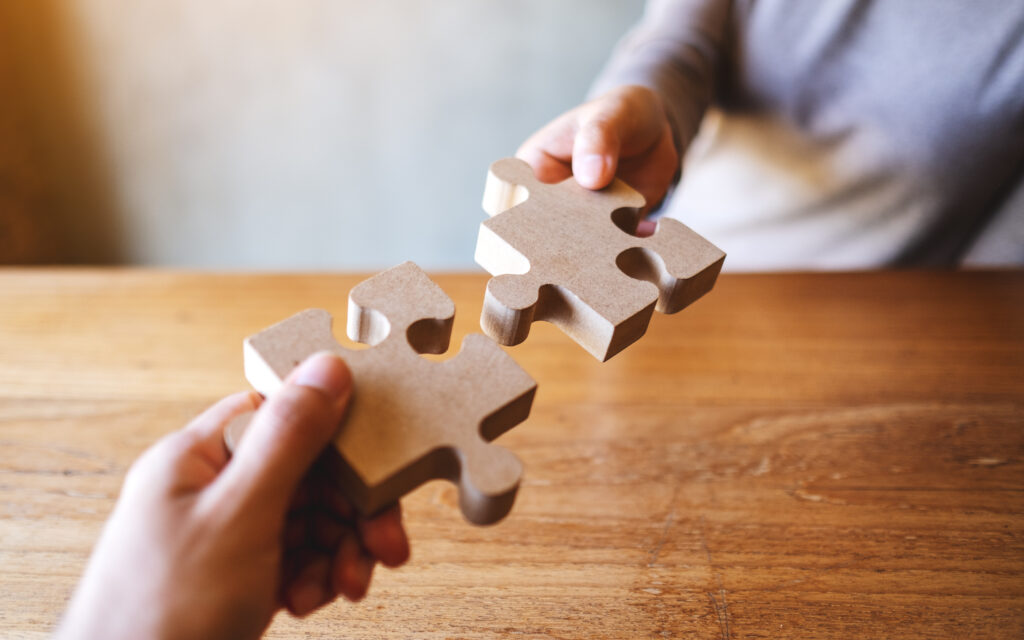 Base Service
Live person call answering (Monday-Friday, 8 a.m. – 5 p.m. CST)
Thorough message taking
Seamless call transfers
Friendly, scripted replies
Customized notifications based on your team preferences
Additional Services
24/7 live call answering
Around the clock appointment scheduling
Personalized follow-up calls

Customized scripts for information gathering calls
Detailed appointment and order confirmations and reminders

HIPAA compliance
CRM integration
82% of U.S. consumers want more human interaction. We make that happen. Give us a call at 563-204-0101 to discuss a customized solution that beneFITS your business.